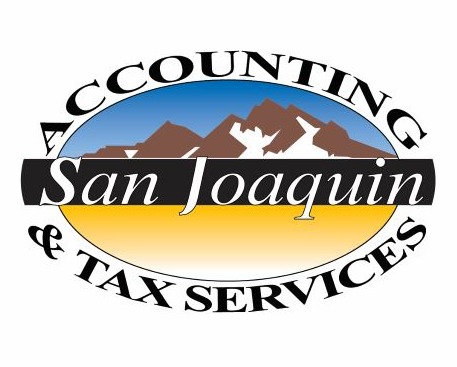 San Joaquin Accounting & Tax Services
Free Tax Planning Book
Our Book Covers Everything You
MUST
Know
about the current tax laws and provides planning tips.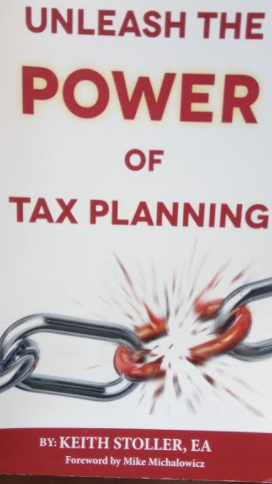 Tax Planning Book comes with a
Free Tax Planning Consultation
We hate SPAM and promise to keep your email address safe
Our Promise To You
MAXIMUM TAX REFUND & great SERVICE
You have a business to run or a life to live, we know how hard it is to keep up with tax regulations whether it is for your business or for your personal returns. Not everyone has the time to see if there are new tax credits or deductions that can be used to reduce their tax liability or create a financial plan for long term success.

At San Joaquin Accounting and Tax Service, we offer a huge range of personal and business tax preparation and accounting services to satisfy your precise needs. From audits to accounting and tax guidance, we construct personal relationships based on decades of accounting success with small businesses. At San Joaquin Tax and Accounting Services we are truly working towards one goal, helping you reach financial success.
Give us a call at
(661) 325-1421
to see how we can help.
Individual Tax Returns
New client or someone that has been with us for 20 years. We will spend the time to get to know you and your tax situation, to find you deductions that others may have overlooked.
Business Returns
No matter if you are a sole proprietor or have employees we love to work with local businesses. We can help file federal or state forms, Then you can get back to running your business.
Tax Problem Representation
Has the IRS contacted you? Not responding to letters will not make the situation go away. We can help with your tax problems. We will work with you and the IRS to find a resolution.
Bookkeeping
Bookkeeping and accounting is the life blood of any business. Knowing what is profitable and maintaining records takes time and effort. We will get to know your business and provide bookkeeping services or recommendations to help save your time and money.
Payroll
There are always going to be challenges keeping up with payroll laws and regulations. Using our payroll service you can have the peace of mind that we help if there are changes to any of the local, state or federal payroll regulations that may have an effect on your business.
Tax Planning
Working with our tax professionals, we can help build you a stagey that will benefit you or your business. If you need a short term tax planning or long term planning we want to help you determine the best way to save and keep your hard earned money.
We help our clients save time and money.
Find out how we can help you.
San Joaquin Accounting & Tax Services
Tax & Accounting Services
Individual and Business
Bookkeeping Services
Payroll Services
Business Advisory Services
Refer-a-Friend Program
Receive $50 Check
(when filing is completed)
At San Joaquin Accounting and Tax Services, we're just finished our 24th Tax Season, and we couldn't have done it without amazing clients like you.

To show our appreciation, we've continued our Refer-a-Friend program! We know that many of our clients have come to us because of referrals, and we wanted to give back to our loyal customers like you. Here's how it works:

- For each new client that you refer who completes a tax return with us, you'll receive a $50 check.
- Plus, the new client you referred will receive a $50 discount off their paid return fee.
- And of course, we get the pleasure of welcoming a new client onboard!

We pride ourselves on our excellent service and attention to detail, and we're confident that anyone you recommend to us will be in good hands. So why not take advantage of this win-win opportunity and refer a friend or family member to us today?

Thank you for choosing SJATS for your tax needs and accounting services, and we look forward to continuing to serve you as one of our valued clients.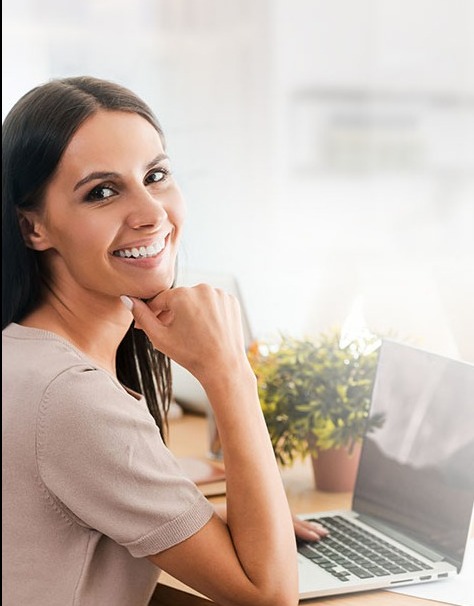 Book Your Free Tax Consultation Today
Another Great 5 Star Review
We love our clients, and they love us
Check out what one of our many satisfied clients had to say about the service they received.

"I just wanna Say that San Joaquín Accounting always help me every year. They are very Nice and friendly. I honestly feel good going there every year. Rob is very Nice and friendly. He is the one who help me with My income tax and he is very knowledgeable on What he does. He explains every detail. I AM very happy to find this place. I highly recommend San Joaquín Accounting." Esperanza B - Google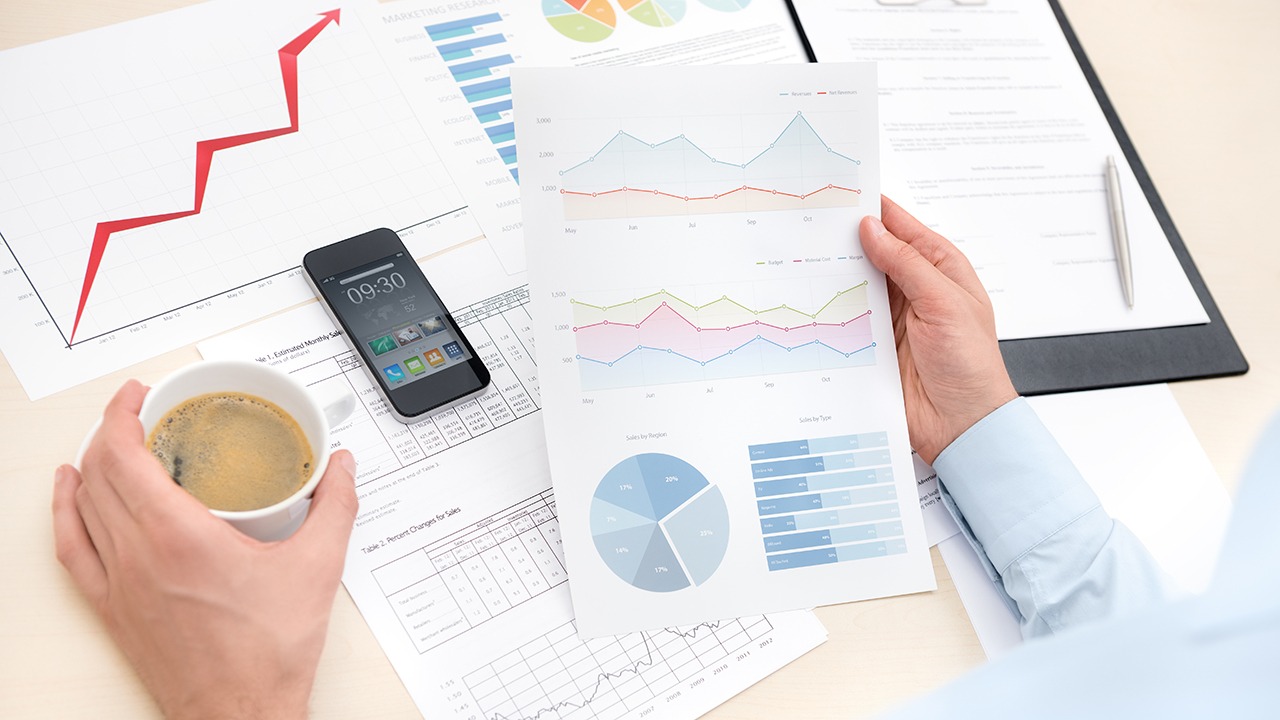 Tax Planning

For Your Business
Our staff at San Joaquin Accounting and Tax services has helped many local businesses understand why a tax plan is essential now and in the future. A good tax plan can help reduce the amount of taxable income, lower your tax rate and make sure that you are receiving all of the tax credits and deductions allowed. A good tax plan can help business understand when it is a good time to use your business capital to enhance growth or expand your business.
Contact us at
(661) 325-1421
for your free consultation
Thinking of retiring? Not sure if you can?

Not everyone can rely on a golden parachute, that is where San Joaquin Accounting and Tax Service can help. We will sit with you and find out what your financial goals are and the best way to get you there. Making smart decisions now financially and following a plan can really make a difference in how the golden years are spent.

At what age should I retire? 60? 65? 67?

Should I put more in to my 401(k)?

What Is an IRA? How can it benefit me?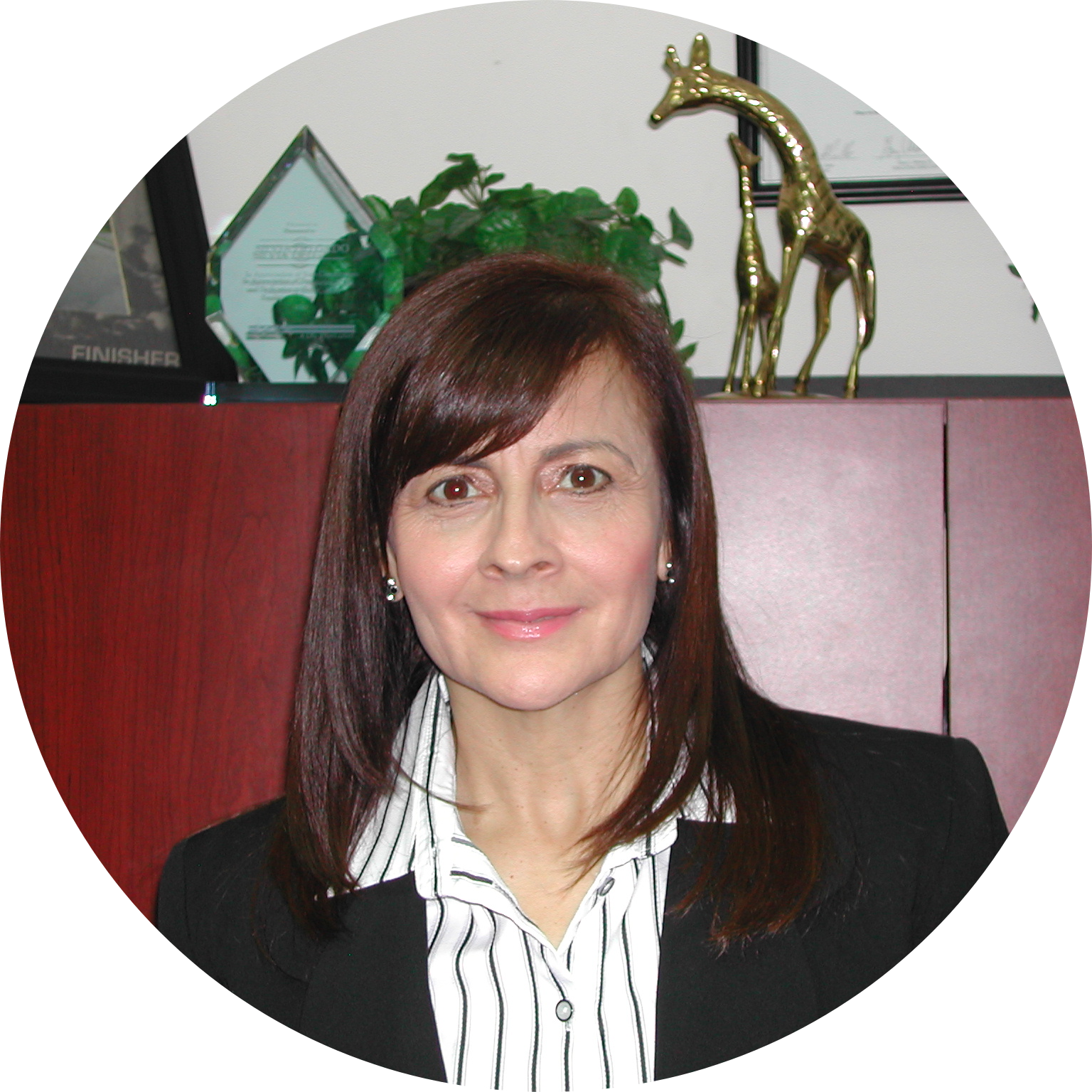 Silvia C. Delgado, EA
General Manager
Meet Silvia Delgado, an Enrolled Agent and career Accountant. Silvia has gained a great reputation over her 25-years' experience providing tax preparation, accounting, and tax problem resolution services for business and individuals. She graduated from California State University, Bakersfield with a double-major in Accounting and Finance. Silvia is the principal owner and co-founder of San Joaquin Accounting and Tax Services, and leads an enthusiastic team that helps her provide legendary 5-star customer service
Meet our team of expert's
If you're looking for an accounting team that will focus on your business or personal needs, plus give you great 5 star service, you are in the right spot.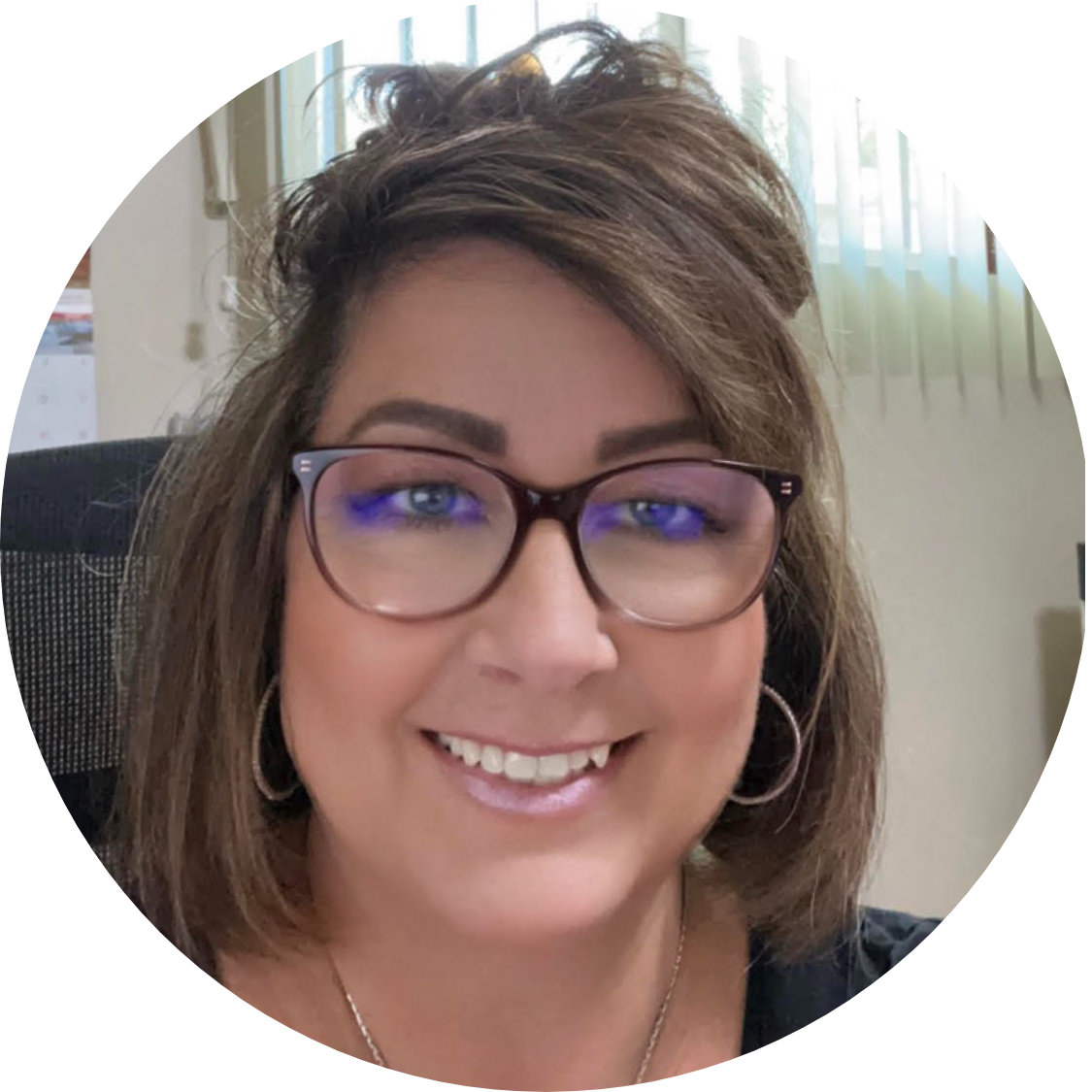 Brandy
Accounting Manager


Brandy is a meticulous multitasking team leader who had grown several businesses in her accounting career and is diligently assisting our clients to do the same.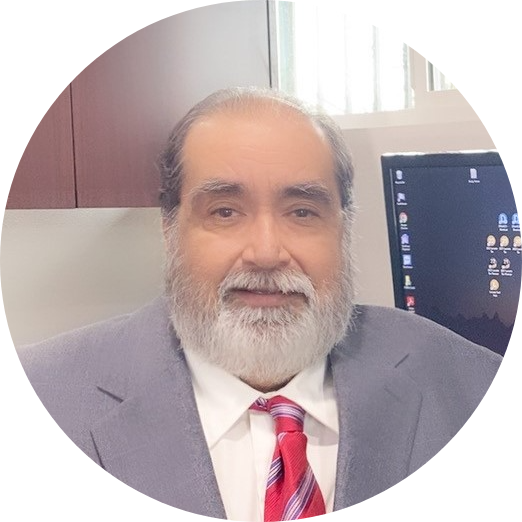 Rob


Senior Tax Advisor
Rob's been working in the accounting field for decades, coming to us in 2012, from a CPA firm. His personality and knowledge distinguish him and make him the perfect person to manage our Accounting function and be your primary advisor.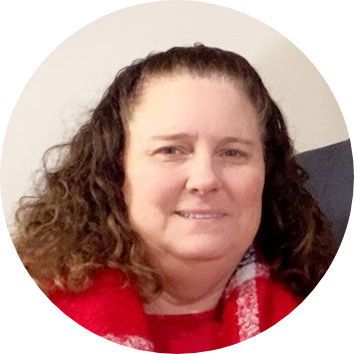 Vanessa
Accountant
Vanessa's enthusiasm is apparent in everything she does. When working on your accounting you'll know right away her heart is in it.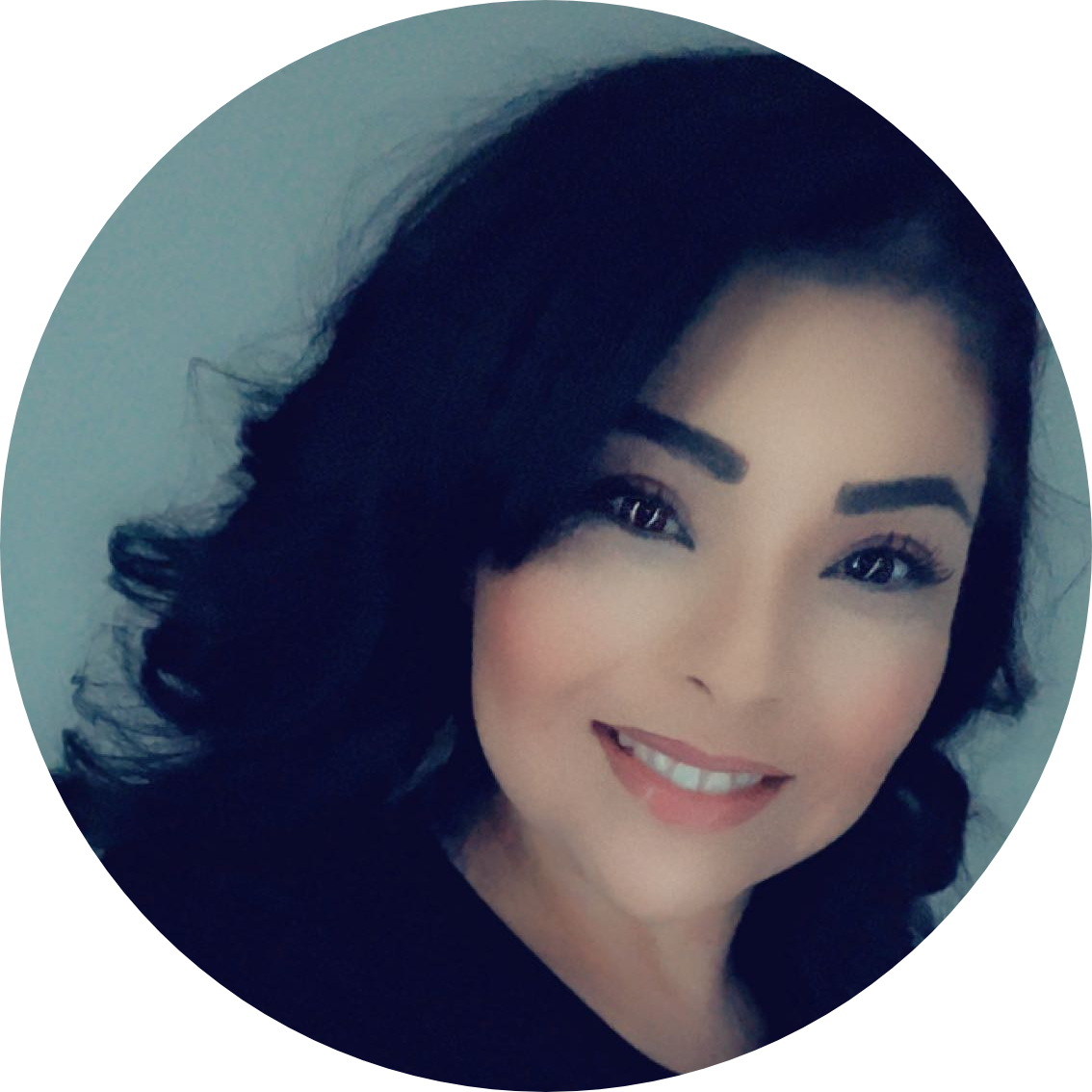 Claudia


Administrative Coordinator

Claudia is the face and voice of our business. She has her fingers in every aspect of our company and can get you the help you need


We love to hear feedback from our clients
Here at San Joaquin Accounting and Tax Service we strive every day to make sure that you are receiving a great 5-star experience. First and foremost we are here for you! We are here to answer all of your tax related questions and make sure you are receiving all of the tax credits, and tax deductions possible. Our clients 5-star reviews are what keeps us inspired and working hard for you.


Click on the big Google button to leave us a review!
5-Star reviews appreciated. Anything less, call me and let me know what I can do to make it a 5-star review for you.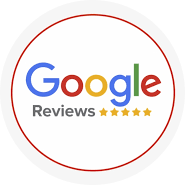 Listen To What Our Customers Say…
Because It's Our Customers That Matter Most.
Tommy N.





Google Review





Professionalism





I am extremely satisfied with the service I've received. Not sure about value because I haven't felt a need to shop around. I'm more concerned about piece of mind than I am about trying to save a few dollars.



Esperanza B.
Google Review
Quality
Rob is very Nice and friendly. He is the one who help me with My income tax and he is very knowledgeable on What he does. He explains every detail. I AM very happy to find this place. I highly recommend San Joaquín Accounting.

Elisia N.

Google Review


Responsiveness
Been going here for more than 10 years and couldn't be happier. Always good customer service and very reliable. Thorough and confident. Thank you Silvia for your great service! Would highly recommend.

Case Study - The Pitfalls of Clinging to
In-House Accounting
A current US study showed that 31% of small companies still keep track of their books on Excel spreadsheets. However, this reporting technique was almost four times more susceptible to human mistake and prospective tax issues down the road. The primary factor given for sticking to these approaches was the cost of working with an accounting professional.

Surprisingly enough, the research study also found that companies invested up to 55% more in labor keeping their own books. Switching to 21st century bookkeeping and payroll provided a typical cost savings of 24% while conserving employees practically ten-man hours per week.
Some of the FAQ's We See Everyday.
Frequently Asked Questions
What are the advantages of having
an accountant?
An accounting company provides you an expert that's constantly current on the most recent tax laws and codes. You also have comfort that your books are accurate and up to date, plus access to reports that helps make better choices.
How detailed do my business records
have to be?

Your company should keep paperwork of every deal- From daily sales to payroll to all business purchases. These records are essential for submitting your taxes and having a solid understanding of your total financial health.
What are some signs that I need
an accountant?

Think of the time your employees invest like accounting, taxes, and payroll. Are those tasks slowing new profits? Likewise, do you need help with tax method? If you answered yes to either concern, an account would help.

Book Your Free Tax Consultation Today