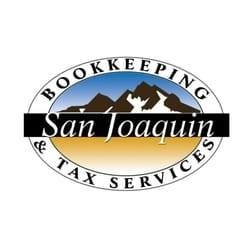 San Joaquin Accounting & Tax Service
Call or Text: (661) 325-1421

Email: info@sjats.net
We Are Hiring!
We're a small accounting company with a big heart for our team and clients. We seek an experienced accountant to lead our team into the future. If you know what a "tech stack" is, can coach staff accountants, advise clients and handle a business tax return from time to time then you may have found a new home.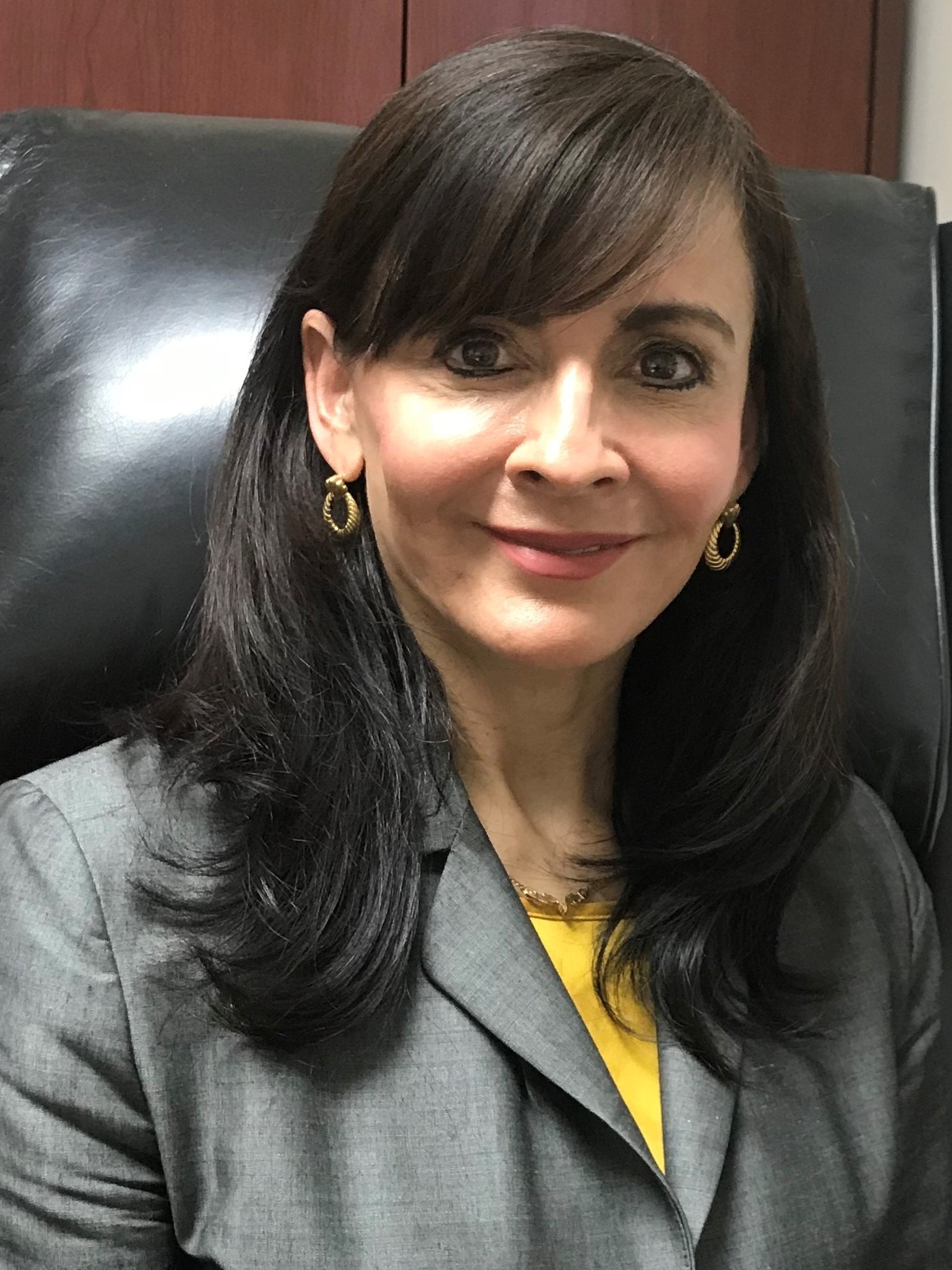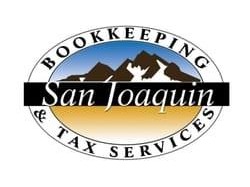 Is This The Perfect Opportunity For You?
Desiring someone with experience in a CPA firm who doesn't mind coming in to the office to work. In exchange you'll get competitive pay, great benefits, productivity award eligibility and a boss that seeks to grow the firm smart.

Seeking a minimum of five or more years of progressively responsible experience in an accountancy, tech savvy individual with a great personality and enjoys educating and advising clients.

Resume and statement of interest may be emailed to silvia@sjats.net or faxed to 661.325.1421.
San Joaquin Accounting & Tax Services
San Joaquin has been serving clients since 2002. We pride ourselves on being able to help entrepreneurial minded business owners and investors lean and earn more in the most tax-efficient means legally available. We specialize in empowering Real Estate Brokers and Investors, Transportation Owner-Operators, and California-based Restaurants to make the most out of their respective businesses.